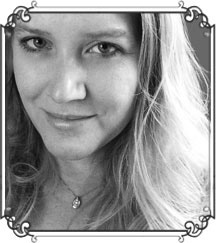 I'm a freelance illustrator currently based in Tampa, Florida.
I started out my career in graphic design, providing resources for companies such as HBO, Mattel, Electronic Arts, and more.
I've worked as a concept artist, on book cover design, and numerous personal commissions. I'm also looking to get into role-playing game and collectible card game artwork.
You can visit my online galleries here:
Some of my recent accomplishments:
- awarded an Excellence award for "Can't Reach My Soul" and featured in the book 
- chosen as a Featured Artist for 2017 with CG Society